My last meeting in Sollentuna today. From this day on we all rely on that the exciting project in Sollentuna can develop without me. All the best to everyone involved :-)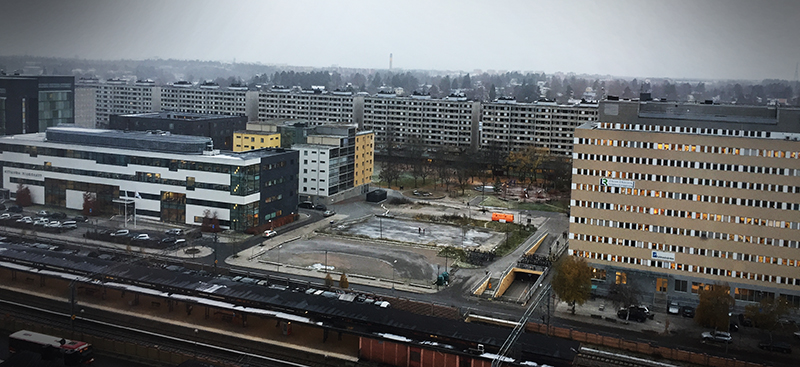 A new park will open in the center of Sollentuna 2019. Obviously there's gonna be some art.
Three youth centers will collaborate to create a new public art piece in Sollentuna. I have been asked to assist in launching the project.